>> Sunday, June 28, 2009
For those who have been following the food network would know who Chef Bonnie Muirhead is. The 26 years old Californian nanny and personal chef was the 2008 runner-up in Fox TV's reality cooking competition known as the Hell's Kitchen presented by Chef Gordon Ramsay, a British chef, television personality and restaurateur who had hosted many competitive programs such as the Hell's Kitchen, The F-Word and Ramsay's Kitchen Nightmares.

I recently stumbled upon an existing sweepstakes where one of the winning prizes was the
Chef Bonnie Weekend Getaway
. It would be a waste if I did not share this with my readers since I'm not eligible to join in from this part of the world. The chance of the lifetime to have Chef Bonnie cook for you and your 3 friends should not be missed. Wow! $5000 worth of vacation deal which would include some cash for your airfares and meals? How I wish I were to be living in South California right now. For my American and Canadian friends, check this out right now as you won't even have to make any purchase to qualify for the sweepstakes. If you were to win this promotion, all you have to do is to select any of their selected
vacation homes
.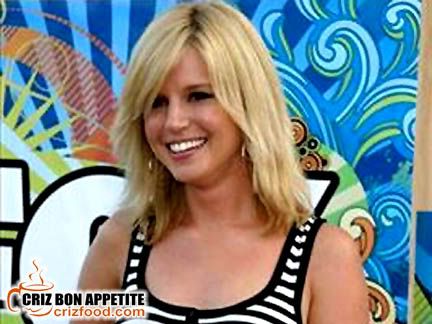 Instead of this nice promotion, you might even wan to check out their two other promotions which would include a Golf Vacation and Spa Relief Vacation.
Read more...