>> Sunday, August 24, 2008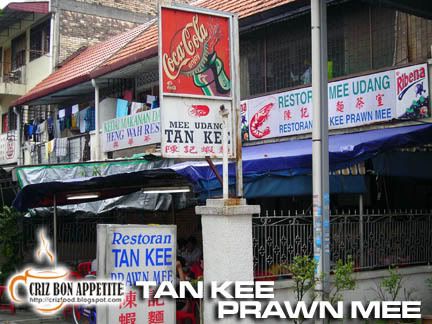 Many people assumed that only Penang has the best Prawn Mee (Hokkien Mee). Well, not necessary true as I had one good one during my trip down to Setapak town in Kuala Lumpur. This stall has been there for some time and remained the favorite of the town folks. Each bowl of the yummy noodles came with a large portion of yellow noodles (options to add in bee hoon), bean sprouts, 4 medium sized prawns, 3 meaty pieces of pork ribs and garnished with lots of fried onions. The soup base is thick and has a mild taste of rock sugar. Each bowl cost us RM7.50 which I do not think was real expensive for the quality and amount served.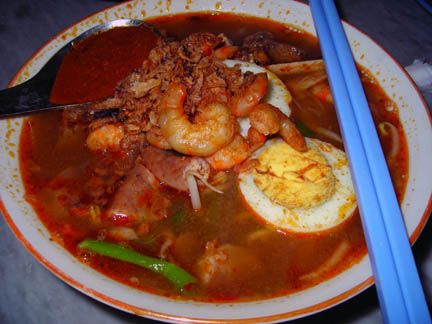 It is not hard to find the little shop as it is located along Jalan Pahang between Jalan Chan Chin Mooi and Lorong Chow Thye. Diagonally opposite on the right was the former Galeria building and on the left is SRJK (C) Chong Hwa.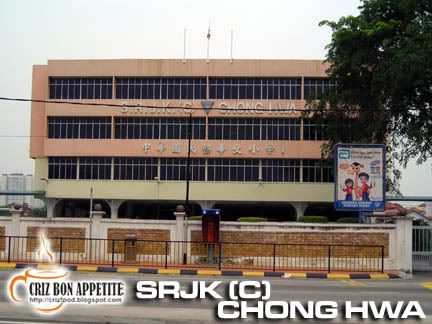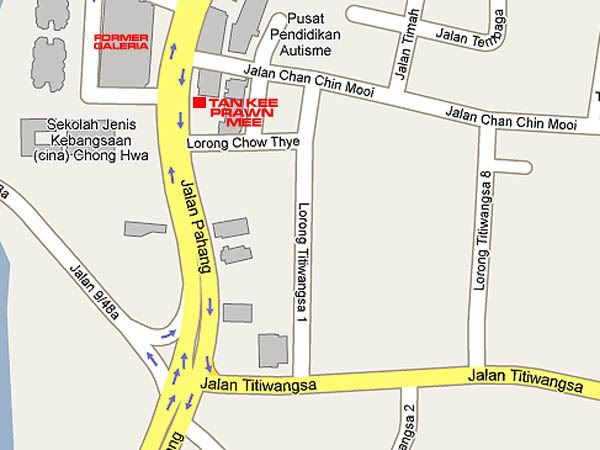 Name: SETAPAK TAN KEE PRAWN MEE
Address: 86-4, Jalan Pahang, 53200 Setapak, Kuala Lumpur, Malaysia.
Opening Hours: 7.00am – 5.00pm (Closed Monday)
GPS: 3.185061, 101.702113
RATING:
Ambience: 6/10

(1-4 cheap, 5-7 average, 8-10 classy)
Food Choices: 6/10

(1-4 limited, 5-7 average, 8-10 many choices)
Taste: 8/10

(1-4 tasteless, 5-7 average, 8-10 excellent)
Pricing: 7/10

(1-4 cheap, 5-7 average, 8-10 expensive)
Service: 8/10

(1-4 bad, 5-7 average, 8-10 excellent)