>> Thursday, December 4, 2008
4th December
marked a memorable date in the whole of my life journey.
Not only have I grown to be a more experienced blogger,
businessman, cook, eater and a more loving person,
it also marked "The Anniversary" of many Anniversaries.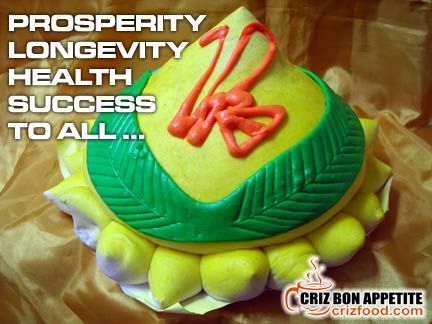 To commemorate this special day,
CRIZ BON APPETITE
will eventually move to a bigger and more user-friendly platform.
Gone are the days of
http://crizfood.
blogspot
.com/
and
Welcome to the new
CRIZ BON APPETITE
http://crizfood.com/
Note:
Please do update my URL to the above link.
Thank you for all your endless supports!
All contents will still remain as before.