>> Wednesday, February 20, 2008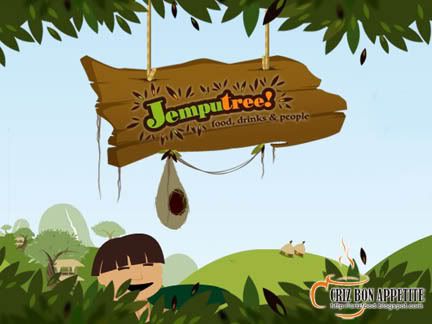 Finally, there is a place called Jemputree in Penang where we can sit around to have decent chats with soft music at the background and good ambience. The place has the feel of a rainforest blended in with small huts as if you are living in a tribal village. There is also a place to get that tree house experience. Moreover, you can have the privacy you ever wanted and a group of friendly "natives" to serve to all your dining needs.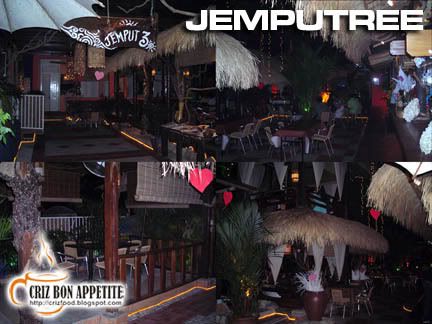 Jemputree has a wide range of Malaysian's mouth watering delights with variations that include Malay, Western & Oriental style of culinary choices. You can get meals from finger food to spicy dishes and pasta. There are also many local desserts and beverages that will make your stay worthwhile such as ais kacang, rojak, ginseng tongkat ali and rainbow. Below are some of the dishes I have ordered: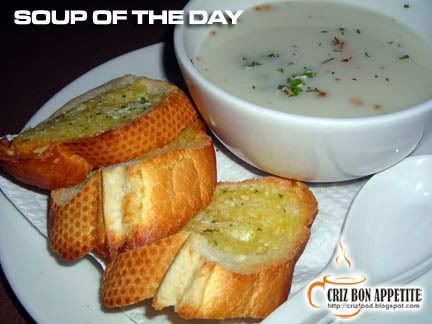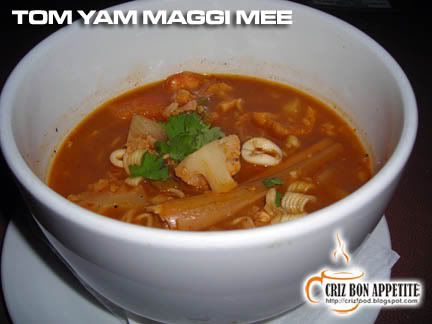 You might want to visit the place at the location mentioned below:

Name: JEMPUTREE
Address: 64 Jalan Chow Thye, Off Jalan Burmah, 10050 Penang, Malaysia.
Tel: 604-228 6607
Opening Hours: 11.00am – 12.00am (Close Monday)
GPS: 5.424595, 100.320411
RATING:
Ambience: 8/10

(1-4 cheap, 5-7 average, 8-10 classy)
Food Choices: 7/10

(1-4 limited, 5-7 average, 8-10 many choices)
Taste: 6/10

(1-4 tasteless, 5-7 average, 8-10 excellent)
Pricing: 6/10

(1-4 cheap, 5-7 average, 8-10 expensive)
Service: 7/10

(1-4 bad, 5-7 average, 8-10 excellent)